We started Change State because we saw an opportunity to merge our unique skill sets into a compelling new vision of a recruitment marketing agency. Graham's in-depth knowledge of HR technology combines seamlessly with Marty's extensive experience helping brands hone their messages and targeting. This enables us to elevate the recruitment marketing agency from a "necessary evil" to a true partner for businesses that are serious about making changes to their talent acquisition processes.
Co-Founders | GRAHAM AND MARTY
We met in middle school as rival trumpet players in Chicagoland during the '90s. Fifteen years later, we reunited as second-time business partners (our first being a high school lawn mowing business) in Seattle, where Change State was founded in 2019.
Great Brands | WE'VE WORKED WITH
"Huge kudos today on the executive call on the tremendous improvements on our cost per hire…we are setting growth records at fractions of what we previously spent!!! Thank you both for making my job easier!!!"
[ 100% Not-Made-Up Change State Client ]
We're pumped (and if we're being honest, flattered) to be advised by such a distinguished panel of industry veterans.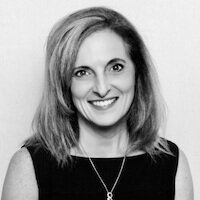 Strategic advisor, consultant and thought leader to corporations seeking new recruitment strategies to identify, hire and retain exceptional talent in untapped markets. Passionate educational and employment advocate.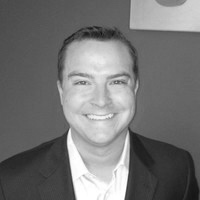 Vice President – Jani-King Gulf Coast. Previous talent acquisition leader for $3B retailer focused on hiring over 15,000 people annually; then led software sales division for global HR recruitment tech company.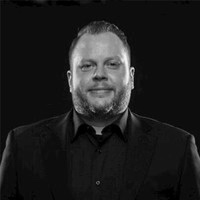 Principal Strategist at Akers Advisors. Proven outcomes-based leader to the HR, Workforce & Employment Tech sectors; Specializing in Strategic Alliances, channel sales and product/market development.
Regional VP, Client Development at Collective[i] Expertise in leading international growth for HR tech companies focused on incorporating Artificial Intelligence (AI), Machine Learning and Semantic Technology for matching people and jobs.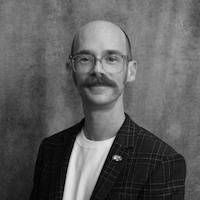 Senior Manager, Talent Attraction at KinderCare Education HR professional with more than ten years of TA experience. Currently responsible for building and executing KinderCare Education's employment brand, recruitment marketing, and talent attraction programs.