Hear What's On Our Minds | The Changing State of Talent Acquisition
The world of talent acquisition is in a constant state of change. The smartest companies are continually evaluating their tools, processes, and marketing strategies to find better ways to attract top talent. We go beyond the generalist topics you find on legacy HR-related news sources.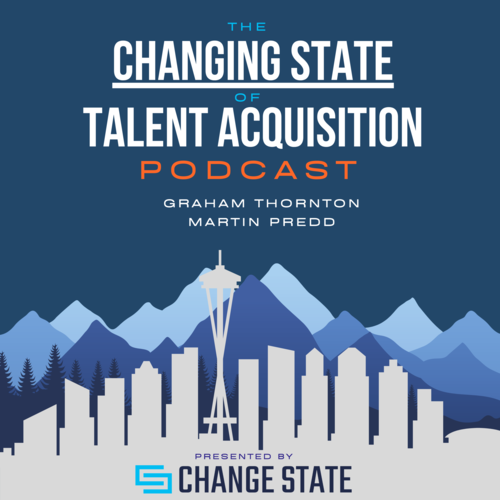 Each week we unpack different topics around recruitment—from the impact of COVID on your employer branding efforts to the hidden costs of cheap job seeker traffic and the candidate experience. Each week we'll dive deep into articles, people, and themes that impact The Changing State of Talent Acquisition.
Co-Founder
Martin brings 15 years of directing market research on the consumer branding side to Change State.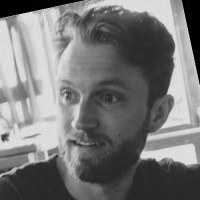 Co-Founder
Graham's background includes building and leading teams to sell into the strategic talent acquisition space.