Recruitment Process Optimization | CHANGE STATE
We love
talent acquisition
, but we're not huge fans of the game of buzzword bingo currently dominating our industry: Future-Proof. AI. Machine learning. Gamification. The list goes on.
Cutting through the jargon and empty vendor promises can be a huge distraction from the pressing work of attracting your organization's next generation of top talent. Who's got time for it? We do!
We've Got Your Back | IDENTIFYING YOUR NEEDS
Call us weird, but we actually love this stuff! Asking vendors tough questions to identify gaps between the screenshots in their sales decks and reality. Figuring out how to best connect the myriad tools in our clients' pre-hire tech stacks—identifying job boards and sourcing tools that are under (or over) leveraged within your organization. All of it, right in our wheelhouse.
Raised in Recruiting | WE'VE BEEN THERE
Our CEO spent ten years bringing a host of HR tech and tools to market. Thousands of career sites. An ATS. Multiple CRMs. A Big Data Analytics Suite. Job Distribution Software. A social referral tool. And more.
Quite simply, we know how to cut through the noise because we've sat on all sides of the negotiating table. We're fluent in buzzwords and vendor salespeak. And we know what tools work together in the real world and which don't.
Starting Points | ONE SIZE RARELY FITS ALL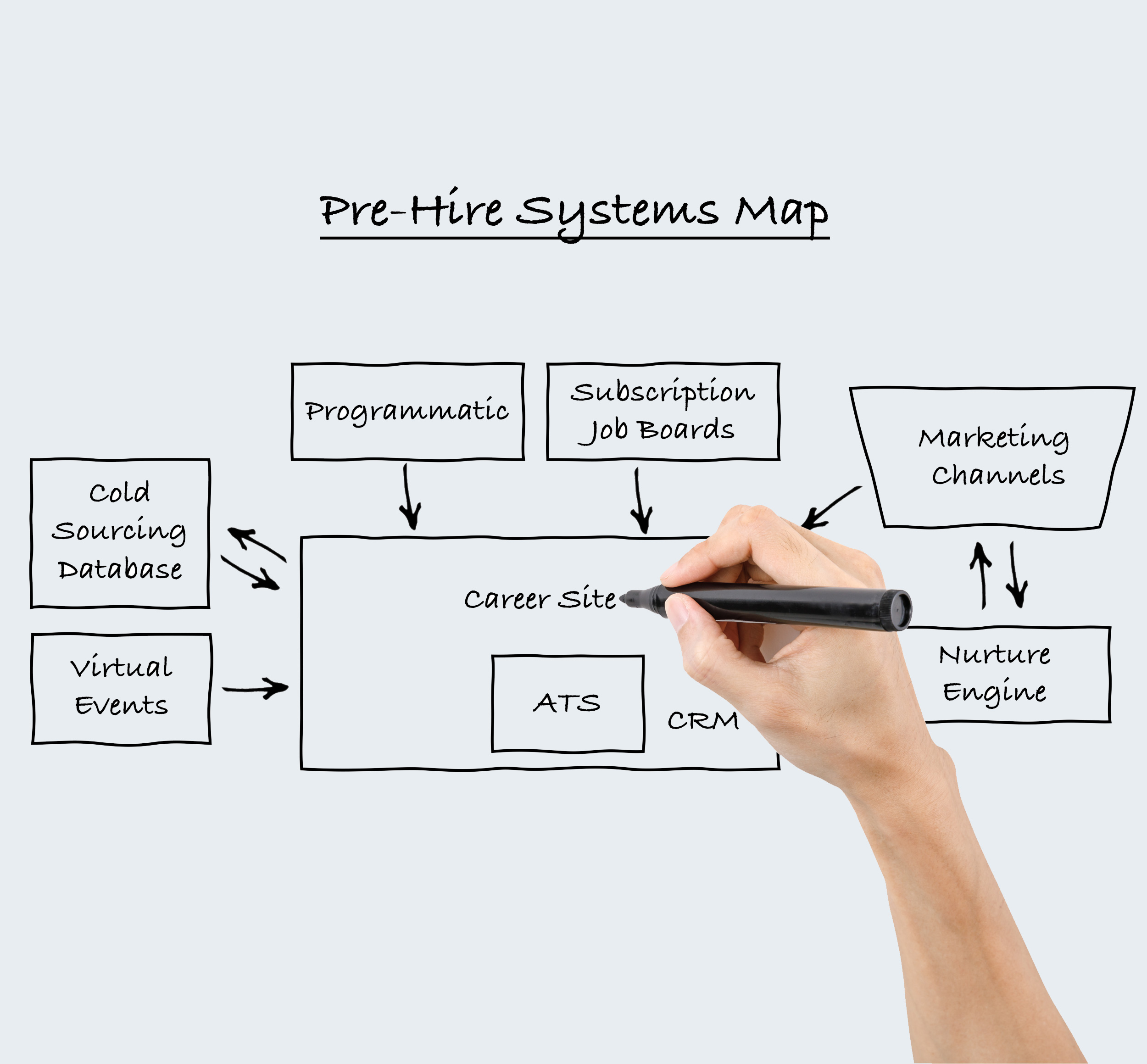 Our whiteboarding workshops are an excellent opportunity to get your organization's key talent acquisition stakeholders in one room (or Zoom!) and visualize your pre-hire tech stack and processes. These highly collaborative sessions uncover system gaps, recruiter and candidate pain points, and actionable opportunities to improve your recruitment processes. It's also an essential first step before investing in new HR technology (like a CRM, sourcing software, or chatbot.)
Recruitment Marketing Vendor Audit
Our recruitment marketing vendor audits are a great way to evaluate your recruitment marketing dollars' effectiveness across various job boards and tools. This is ideal for organizations serious about taking a hard look at their current relationships and open to discovering missed opportunities. Clients are often shocked by how much waste we uncover. Come away with a list of actionable recommendations, and free up budget to spend with more effective partners and channels.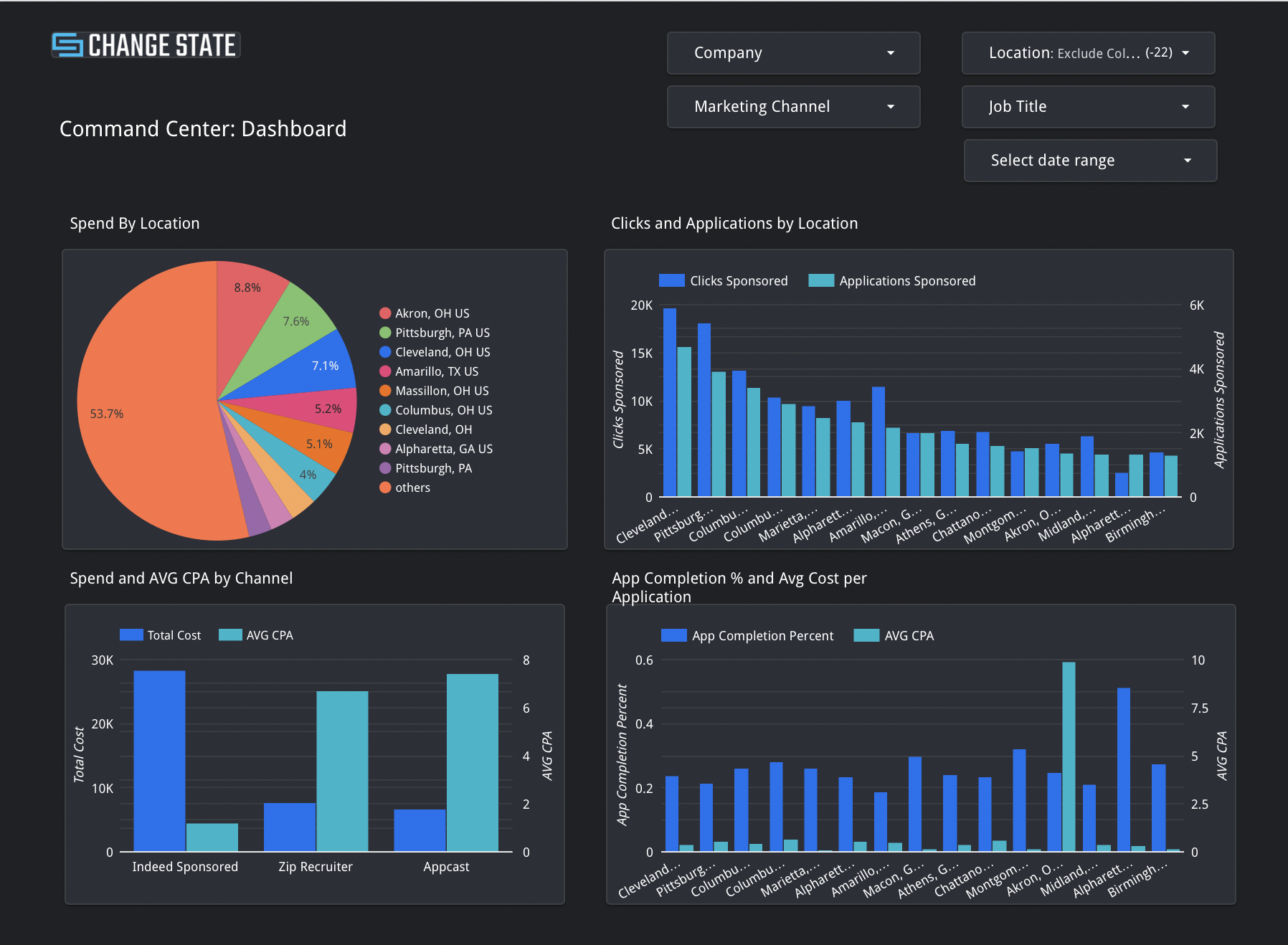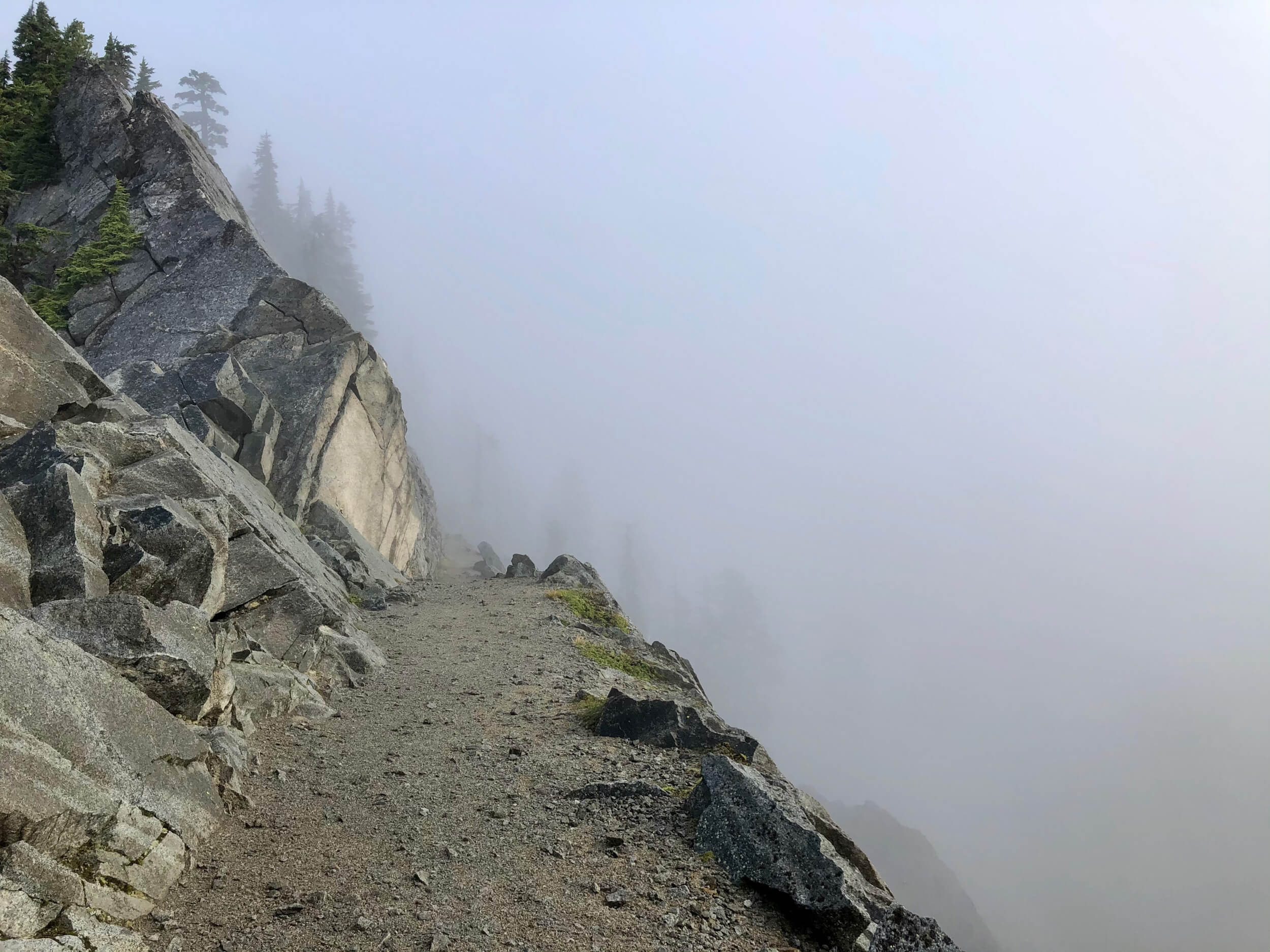 HR Technology Sherpa Buying Service
Thinking about investing in a new ATS, CRM, or bolt-on technology for your existing systems? We personally guide you through the treacherous vendor terrain, raising the difficult questions you may not know to ask and educating your team on the key issues and trade-offs to consider before choosing from a shortlist of vendor finalists. An added insurance layer before making a decision that will affect your organization for years.
We maintain excellent relationships with pretty much all vendors in the space, meaning we have no ulterior motives to push clients towards one over another. We tell it like it is, share the pros and cons behind each, and leave the final decision to your team.
Get in Touch | LET'S TALK
We love chatting with industry professionals with no strings attached. We'll share our thoughts on how we might be able to help or will gladly point you to a better fit in our network if we can't.